Phoenix
The comprehensive Media Retrieval and Campus Automation solution. Phoenix works in conjunction with various media and control system hardware manufacturers to provide campus-wide device automation and media management with intuitive end-user control interfaces
(read more).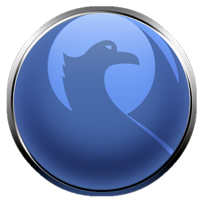 Phoenix eLite
A downscaled version of Phoenix. eLite is great for facilities that need control of Head End devices but do not wish to automate the entire campus.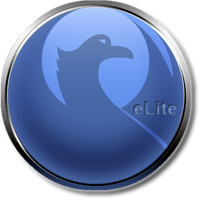 CMS
The Campus Management System is a digital bells and PA solution for K-12 environments. CMS integrates streaming audio devices in conjunction with an AMX control system to manage zone-specific bells, PA, and music for an entire campus.
(read more).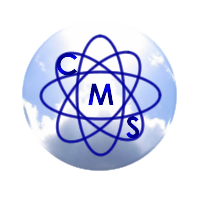 AMS3
The successor to the Administrative Management System (AMS). AMS is an analog bells, PA, and music distribution system, primarily used in K-12 environments.
Custom Software
Design and development of custom control system solutions for corporate, educational, residential, and house of worship environments.